Marechal Carmona Park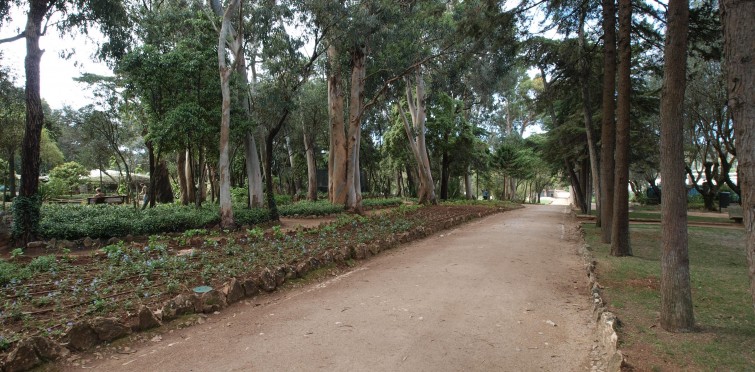 Marechal Carmona Park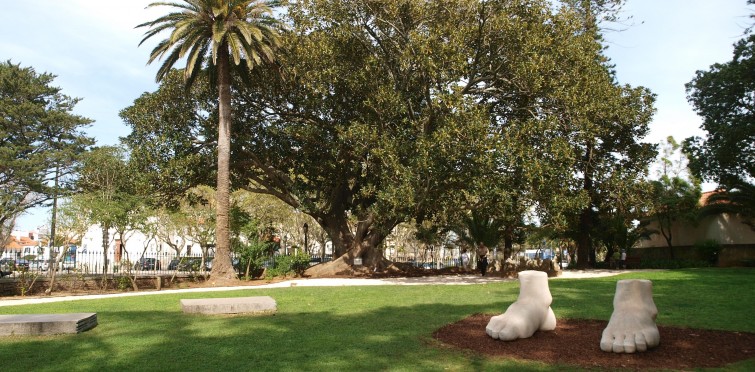 Marechal Carmona Park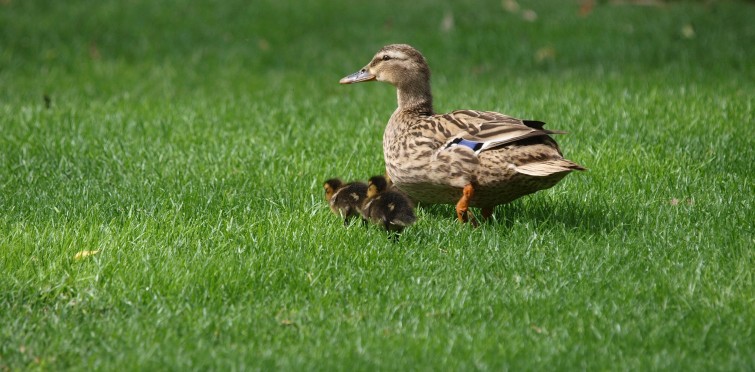 Marechal Carmona Park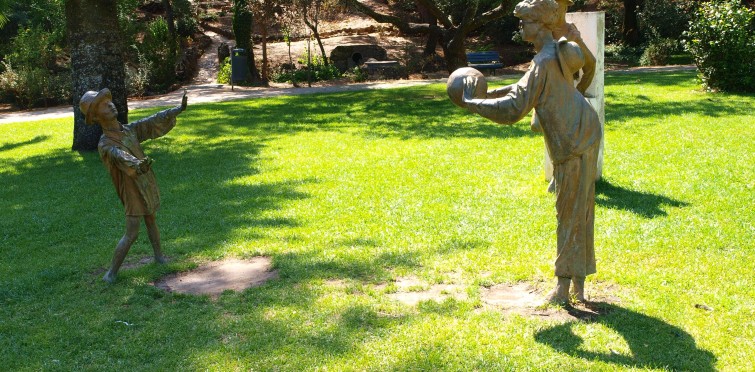 Marechal Carmona Park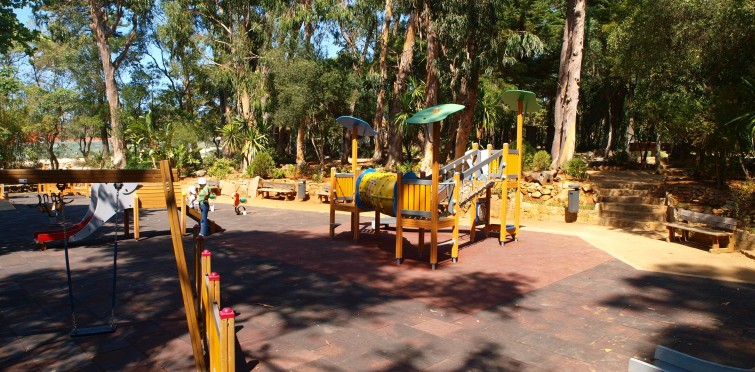 Marechal Carmona Park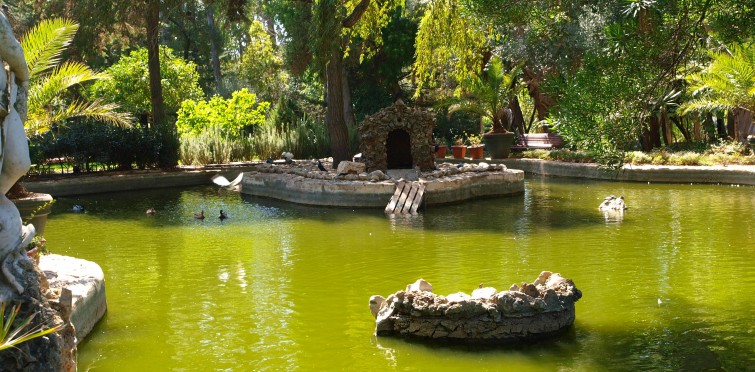 Marechal Carmona Park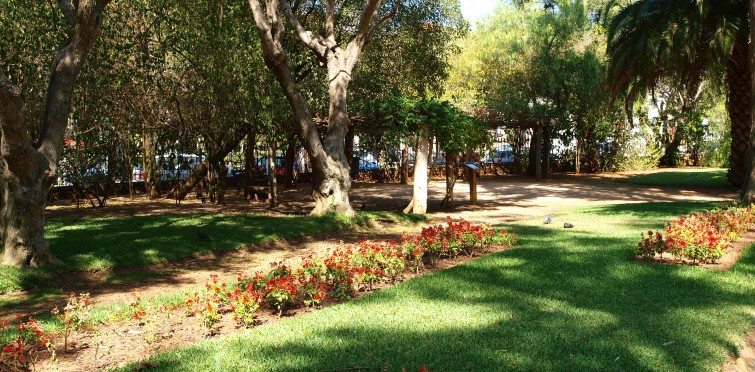 Marechal Carmona Park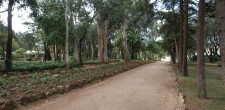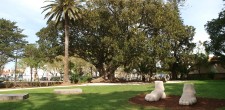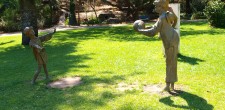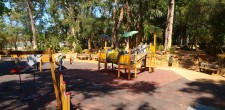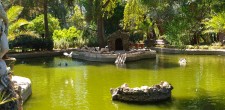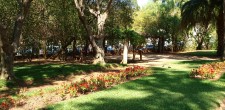 Nov. to Mar.8h30 - 17h45
April to Oct.8h30 - 19h45
Praceta Domingos D'Avilez - Av. da República
Cascais
Created in the 40s, this large green space is the result of the joining of the gardens of Palácio Condes Castro Guimarães (Counts of Castro Guimarães Palace) with the property of the Viscount of Gandarinha, in the town of Cascais.
Since the first half of the 16th century, the space had already being used as a recreational, leisure and production estate. It was bought by the Misericórdia de Cascais (Mercy of Cascais) by Barefoot Carmelites, under the patronage of Dom António de Castro. Then, in 1834 after becoming State property, it had several owners until it was finally purchased by the Viscount of Gandarinha, who built a romantic park here. The garden of Palácio Condes Castro Guimarães (Counts of Castro Guimarães Palace) is also characterised by a touch of romanticism and, in 1944, after the Gandarinha land was acquired, the two areas were united and open to the public. After the revolution of 1974, it was renamed Parque do Gandarinha (Gandarinha Park) despite still being known as Marechal Carmona.
The park has vast lawns, herbaceous flowerbeds and bushes, a wood with large trees and pathways with a touch of romanticism. The Park also includes a section of the Ribeira dos Mochos, lakes, a picnic area and a field for traditional games.
The Biblioteca Municipal Infantil e Juvenil (Municipal Children's and Youth Library) is located here. Next to the coffee shop with a terrace and a beautiful lake where ducks swim, this location is perfect for moments of rest and contemplation. The space also has a children's playground, which is divided into three areas, adapted to the age groups of children.
Every Saturday this park receives the Mercado Biológico de Cascais (Biological Market of Cascais) where you can find certified organic produce. Fruit, vegetables, jams, pastries, breads and regional cakes are some of the regional 'treats' that you can take home after a lovely stroll through Marechal Carmona.
Search in agenda